Unless you're a car enthusiast, maintaining your vehicle can sometimes be a bummer. If you aren't sure what's happening with your car, you might not be that interested in making sure it gets done. We want to be a helpful partner during your car ownership, so below we list some reasons why staying on top of your service intervals is much more beneficial to you than ignoring them!
We hate seeing a good car go bad, so please be in touch if you'd like help with your maintenance schedule- whether you drive a Mitsubishi or something else. We would love to be your first resource for automotive maintenance and repair- we'll answer all your questions and perform all work accurately and efficiently. We're right on Sunrise Highway in Wantagh, so getting to our service center is easy.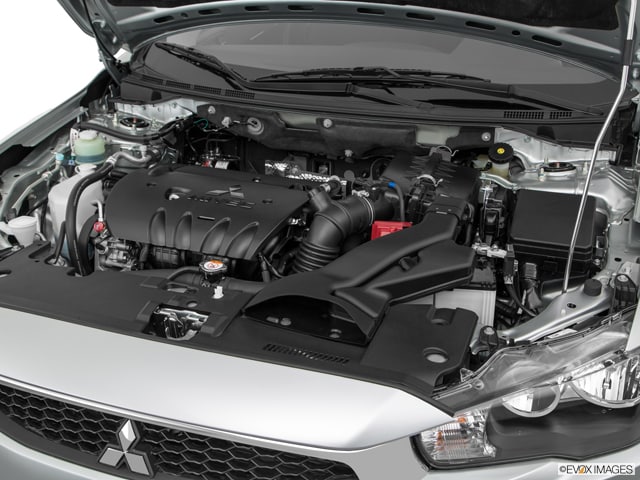 Safety First
Our knowledgeable technicians know what to look for. For example, when it's time to "inspect brake pads and rotors" according to Mitsubishi's recommended service schedule for the car, the average car owner won't necessarily be able to tell if a brake pad is too worn. A trained technician can look over the brakes to spot any irregularities and confirm their safety. It's important to keep an eye on certain parts of the car just to make sure nothing is going wrong and that components are still in good condition. You don't want to be driving in your car when you find out you need new brakes! Our qualified technicians can make sure everything looks good.
Spending a Little Money Now Can Save You Thousands in the Long Run
If our experienced technicians spot a component that's close to being worn out, we'll strongly recommend its replacement. Taking the time and money to stay on top of these things is well worth it. Neglecting a worn or damaged part could lead to a whole system failure which could threaten your safety on the road and most likely cost exponentially more to fix.
You'll Still Love Your Car, Year after Year
When you take good care of your car, your car will take good care of you. The closer you stick to Mitsubishi's recommended service intervals, the better off your car will be- and a happy car won't strand you on the side of the LIE with a smoky engine or a rattling suspension! In addition to keeping the engine and systems in excellent working order, going the extra mile to keep your car neat and clean will make it feel just like new for a long time.