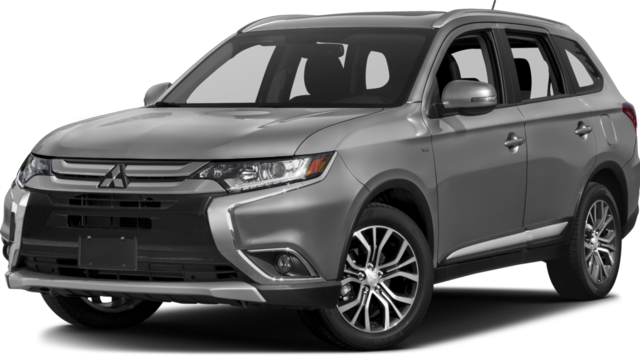 Mitsubishi Outlander

vs

Nissan Rogue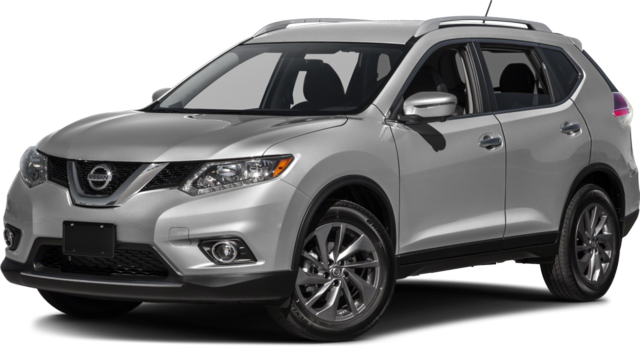 The All-New Mitsubishi Outlander Goes Head to Head with the Nissan Rogue:
First things first, let's talk about price. If you're shopping on a budget, the 2016 Nissan Rogue may be out of your price change. At a base price of $23,240, the Rogue costs more than this year's Outlander. Not to mention, at that price, you won't be getting as many features as you would if you opted for the 2016 Mitsubishi Outlander.


Of course, price isn't everything. Not only are you going to want to be able to afford the vehicle of your choosing, but you're also going to want to be able to fit inside of it. Fortunately, when it comes to space, the Mitsubishi Outlander boasts more passenger volume than its Nissan competition. That means, when you choose the Outlander, you'll have enough space for family, friends and cargo.


Though, what if you have more friends than you do cargo? That's alright, the all-new Outlander has you covered there too. Unlike the Nissan Rogue, the Mitsubishi Outlander boasts a standard third row of seating so that you don't have to leave anyone behind due to lack of space.


If you're ready to talk features, the Outlander offers quite a few that you won't be able to find on a Nissan Rogue. Treat yourself to the Mitsubishi Outlander and you'll feel spoiled when you look at its long list of standard features. From its leather-wrapped steering wheel to its heated side view mirrors and automatic climate control, the Outlander has far more to offer than the, shall we say basic, Nissan Rogue.


If you're buying a car, you're going to want to buy one that comes with a warranty. While all cars do come with one, some are better than others. When it comes to the comparing the Rogue's warranty to the Outlander? The Rogue just can't outdo the Outlander's 5-year/60,000 Basic Warranty, or its 10-year/100,000 Mile Powertrain Limited Warranty. How's that for warranty coverage?
2016 Mitsubishi Outlander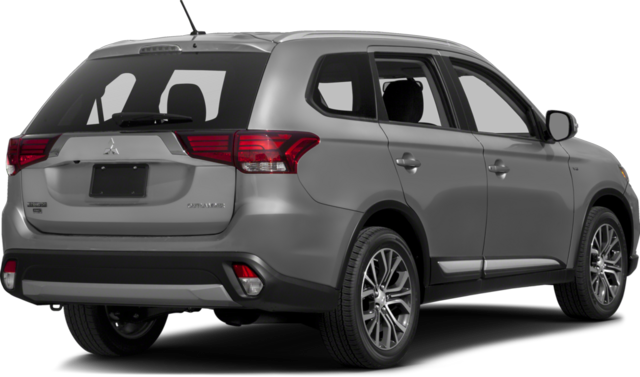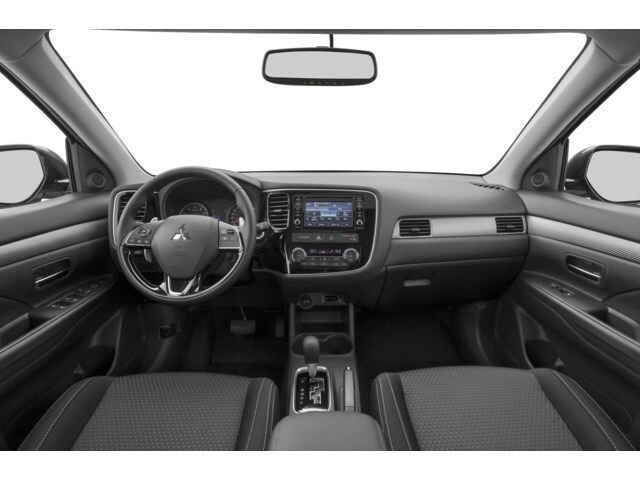 2016 Nissan Rogue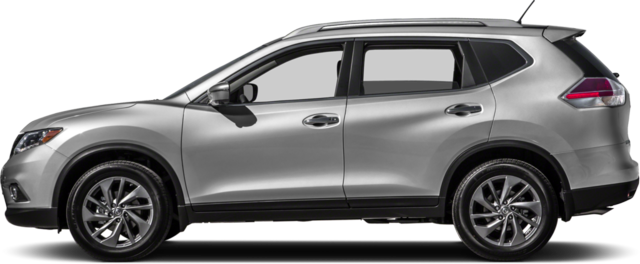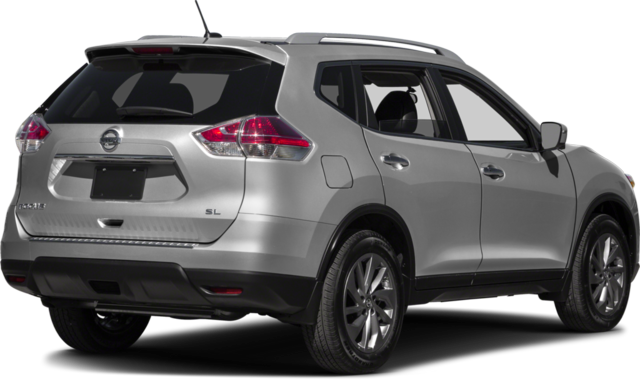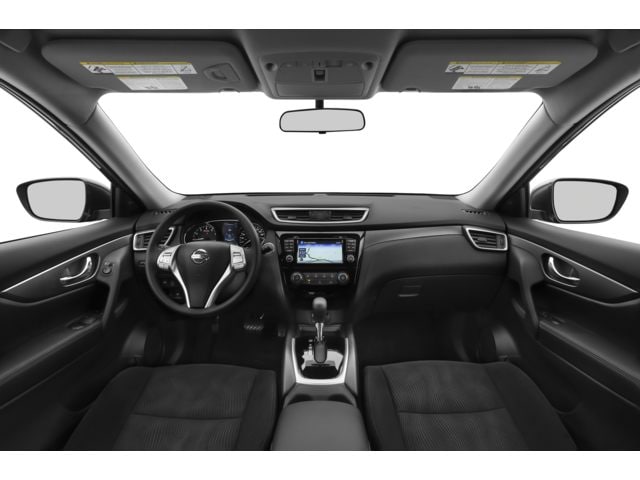 Learn More About what Makes the 2016 Mitsubishi Outlander the Most Advanced CUV Yet - Test Drive One at Our Long Island Dealership near Massapequa NY
At Wantagh Mitsubishi, our team is here to help you find your perfect new car. That's why, when it comes to comparing the Mitsubishi lineup to their competitors, we're more than happy to do so.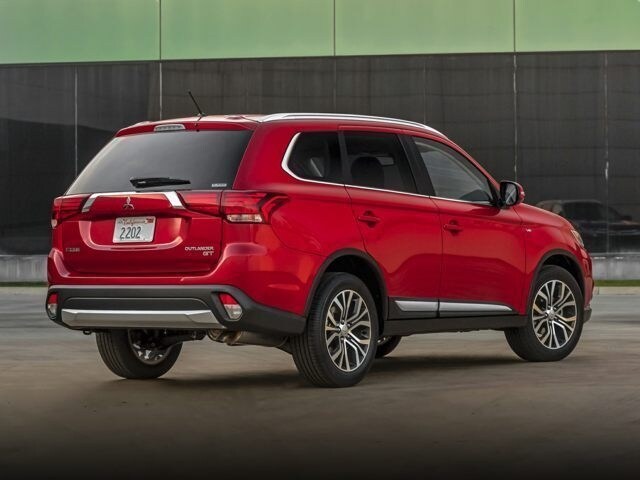 Of course, when it comes to the all-new 2016Mitsubishi Outlander, we have no problem putting it head to head with its competition. Having been completely redesigned with over 100 improvements for the new model year, this year's Outlander is designed to provide you with a more stylish ride that boasts improved comfort and greater versatility than ever before. Not to mention, when it comes to the competition, its got nothing compared to what this year's Outlander has to offer.
While we may think that the 2016 Mitsubishi Outlander is at the top of its segment, we'd rather let you be the judge of it. If you're ready to test drive the all-new Outlander, we invite you to visit the Wantagh Mitsubishi showroom today. Conveniently located in Wantagh, NY and just a short distance from Massapequa, Seaford, Smithtown and Hempstead NY, our team looks forward to putting you at the helm of Mitsubishi's most advanced crossover SUV yet.
Contact Us About the Outlander Today!
Directions
Get Directions
Hours
Monday

9:00AM - 7:00PM

Tuesday

9:00AM - 7:00PM

Wednesday

9:00AM - 7:00PM

Thursday

9:00AM - 7:00PM

Friday

9:00AM - 6:00PM

Saturday

9:00AM - 6:00PM

Sunday

Closed