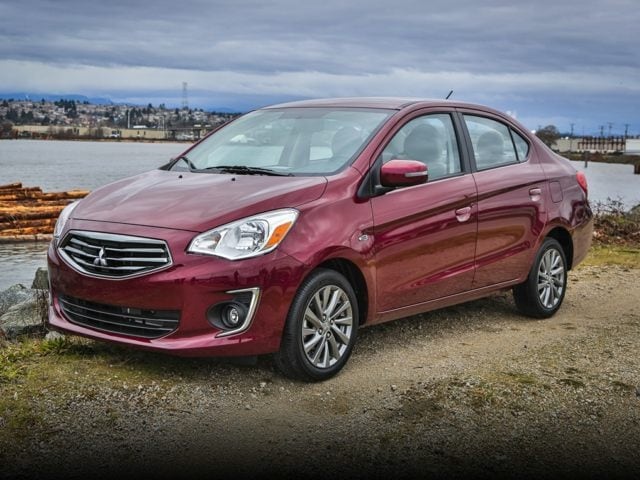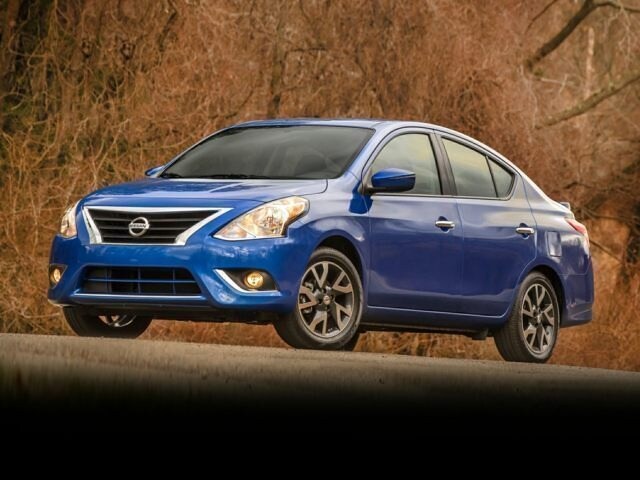 Make an Inquiry
The 2017 Mitsubishi Mirage G4 Has What it Takes to Best its Nissan Competition
Here at Wantagh Mitsubishi, we understand that the automotive needs of our Massapequa, Smithtown and Hempstead area customers tend to vary. That's why, when you visit our showroom, you'll find that it's stocked to the brim with a variety of great new Mitsubishi models. One of our favorites though? The all-new 2017 Mitsubishi Mirage G4. As the latest addition to the new Mitsubishi lineup, the Mirage G4 is the perfect choice for those on the hunt for a fashionable, yet versatile sedan. Of course, if you're still in need of some convincing, you're more than welcome to read on below...
The 2017 Mitsubishi Mirage G4 vs. The 2017 Nissan Versa
Equipped with a 1.2-liter engine along with your choice of transmission, you can rely on the 2017 Mitsubishi Mirage G4 to provide the ultimate in fuel efficiency, especially when compared to its competition. With better fuel economy ratings than its Nissan competition, this new sedan will have you breezing by the pump on a regular basis.
While the 2017 Mitsubishi Mirage G4 is recognized as a compact sedan, that doesn't mean that it's not fun to drive. Unfortunately for the 2017 Nissan Versa, it just can't manage to outdo the G4's best-in-class turning radius and remarkable maneuverability.
If you're one for heading in to the mountains, or driving along steep roads, you're going to want a vehicle that can handle those inclines with absolute ease. Fortunately for the Mirage G4, features such as Hill Start Assist make doing such a thing a breeze. Unfortunately for the Versa, it doesn't come equipped with such a feature.
When it comes to interior space, this year's Nissan Versa just can't seem to match up to what the all-new Mitsubishi Mirage G4 has to offer. Boasting both best-in-class front leg room, along with 12.3 cubic feet of cargo space, this year's Mirage G4 offers plenty of interior space for both passengers and cargo alike.
While the 2017 Nissan Versa does come outfitted with its own infotainment system, it can't manage to match up to the G4's tech-savvy features. With both Apple CarPlay and Android Auto available, this year's G4 knows just how to please the tech-lover in you.
When it comes to warranty coverage, the Mirage G4 continues to best its Nissan competition. With a 10-year/100,000-mile Powertrain Limited Warranty, a 5-year/60,000-mile New Vehicle Basic Limited Warranty and 5-years/unlimited miles Roadside Assistance standard, you can have complete confidence in this new sedan.
Whether you have questions about the 2017 Mitsubishi Mirage G4 or are ready to get behind the wheel and take it out for a test drive, we invite you to visit the Wantagh Mitsubishi showroom to speak with a member of our knowledgeable and friendly sales team. To get started, stop by our new Mitsubishi dealership in Wantagh, NY today. Just around the corner from Massapequa, Smithtown and Hempstead, we look forward to seeing you soon.