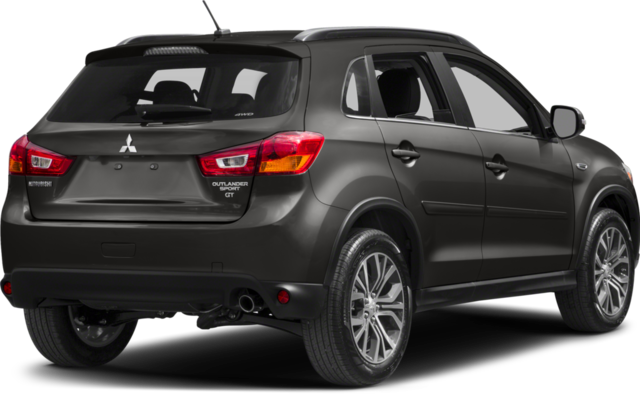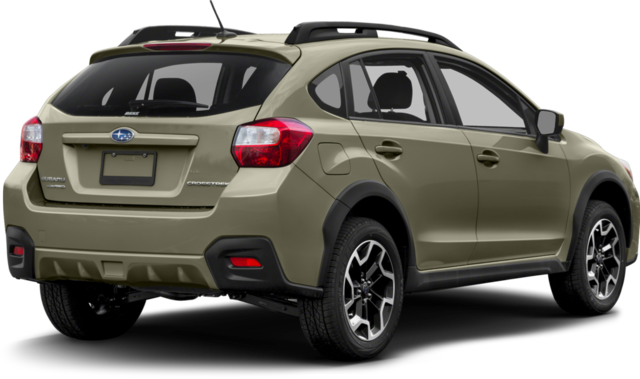 Schedule A Test Drive
How Does the 2017 Mitsubishi Outlander Sport Compare to the Competition in Wantagh?
The crossover is arguably one of the most popular vehicles on the market today. With its ability to combine the functionality of an SUV with the sportiness of a sedan, crossovers complement a variety of different lifestyles, including those driven by family, fun, and adventures. If you're ready to join in on the small sport-utility vehicle market, but not sure which one is right for you, we can help with our friendly and fair comparison. After today, we hope to clarify why you may choose to drive the 2017 Mitsubishi Outlander Sport over competing models like the 2017 Subaru Crosstrek. From affordability to comfort and convenience, the Outlander Sport distinguishes itself in a crowded vehicle market.
The 2017 Mitsubishi Outlander Sport vs. the 2017 Subaru Crosstrek
Affordability: When it comes to shopping for a new vehicle, there are a lot of factors that play into the cost of the vehicle. When it comes to the MSRP, the Outlander Sport is a more attractive option for drivers shopping on a budget as the crossover starts at $19,795. The Subaru Crosstrek starts at $21,695.
Comfort and Convenience: Whether you plan on hauling a lot of people or gear, the Outlander Sport is designed to make unloading and loading a breeze. While both the Crosstrek and the Outlander Sport offer almost the same in passenger capacity, passenger volume, and cargo volume, the Outlander Sport's fast-key entry system allows you to unlock the driver's door with a simple push on the door handle button. So go ahead, pick up that extra bag of groceries-you can handle it.
Warranty: If you choose to drive the Outlander Sport, you will have greater peace of mind than if you were to drive the Crosstrek. That's because the Outlander Sport comes with a more generous basic warranty than its predecessor. Just how great is the warranty? How does a 10-Year/100,000-Mile Powertrain Limited Warranty sound?
Put the 2017 Mitsubishi Outlander Sport to the Test at Wantagh Mitsubishi
The best way to determine if a vehicle is right for you is to experience it for yourself. We welcome Massapequa, Smithtown, Medford NY, and Hempstead, NY drivers to our Wantagh, NY showroom. Come visit us for a test drive.