How Does the Mitsubishi Outlander Stack Up to the Competition in Wantagh?
Here in Wantagh, we want to ensure you are getting the best vehicle for your money. A lot of factors go into finding the best automotive match, including personal taste, budget, and space needs.
For those who are in the market for an SUV that offers expansive interior spaciousness, plenty of performance capabilities, and cutting-edge technological innovation, you may be interested in learning more about the 2017 Mitsubishi Outlander.
But how does the Outlander compare to the competition?
2017 Mitsubishi Outlander vs. 2017 Ford Edge
There are a number of ways in which the Mitsubishi Outlander outperforms the competition. The 2017 Mitsubishi Outlander offers:
Starting MSRP: $23,495
Combined Fuel Economy: 27
Seating Capacity: 7 people
Whole Vehicle Warranty: 60 months
How does the competition compare? The 2017 Ford Edge offers:
Starting MSRP: $28,950
Combined Fuel Economy: 24
Seating Capacity: 5
Whole Vehicle Warranty: 36 months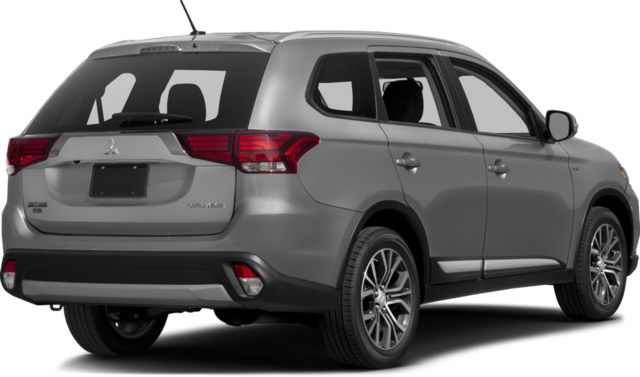 Outlander Vs Edge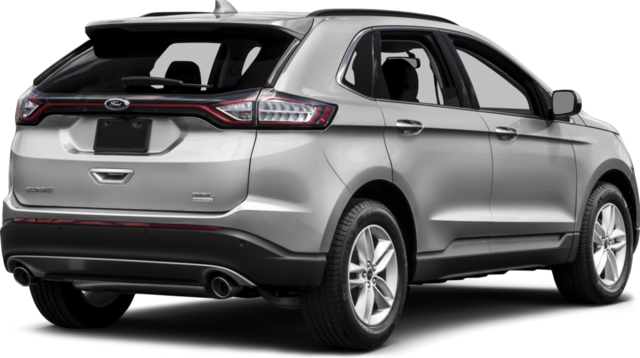 As you can see, the 2017 Mitsubishi Outlander outperforms its competition in a number of vital areas, including pricing, fuel economy, and seating capacity. When you think of getting an SUV, these are often the most important factors you consider.
Further, the 2017 Mitsubishi Outlander has more headroom and passenger volume than the Ford Edge. It also has a few features that help enhance your comfort -- from automatic climate control, to folding third row seats, and a leather-wrapped steering wheel -- which are not available on the Ford Edge.
In many ways, the Mitsubishi Outlander is superior to the Ford Edge.
Want to Learn More About the Mitsubishi Outlander?
If you would like to learn more the 2017 Mitsubishi Outlander, or if you would like to look at any of our other vehicles, we invite you to visit us at Wantagh Mitsubishi in Wantagh, NY. We would be ecstatic to help you find the best automotive option for your driving needs.
Visit us today, and we will help you set up a test drive.