Bookmark your Calendar for May 3 through May 5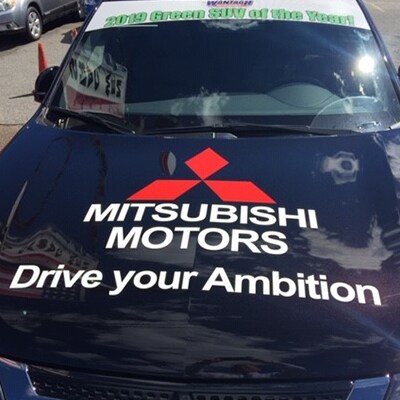 The team at Wantagh Mitsubishi looks forward to this sponsorship role in the upcoming Long Island Marathon and encourages you to reach out and learn more about our specific involvement. Set aside time on your calendar for May 3 through May 5 and plan to stop by our display stations!
Contact Us
Our Sponsorship Role for this Event
For athletes who sign up to participate in the Long Island Marathon - with dates scheduled for May 3rd, 4th and 5th respectively - our team will provide a race photograph to reflect on your impressive sporting achievement. In previous years athletes would have pay to download all their photos, now all participants will have over 45,000 photos available to download free of charge. 
Featured Mitsubishi Models on Display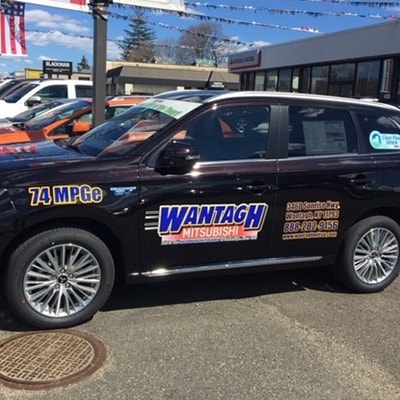 Located in the health and wellness area of Eisenhower Park - adjacent to the Long Island Marathon - our team will host a display of new Mitsubishi models you may wish to consider purchasing or leasing in the future when upgrading your daily commuting outlook. Two noteworthy models included in this display presentation include the Outlander PHEV pace cars, innovative options you will want to closely examine and learn more about.
Hours
Monday

9:00AM - 6:00PM

Tuesday

9:00AM - 6:00PM

Wednesday

9:00AM - 6:00PM

Thursday

9:00AM - 6:00PM

Friday

9:00AM - 6:00PM

Saturday

9:00AM - 6:00PM

Sunday

Closed