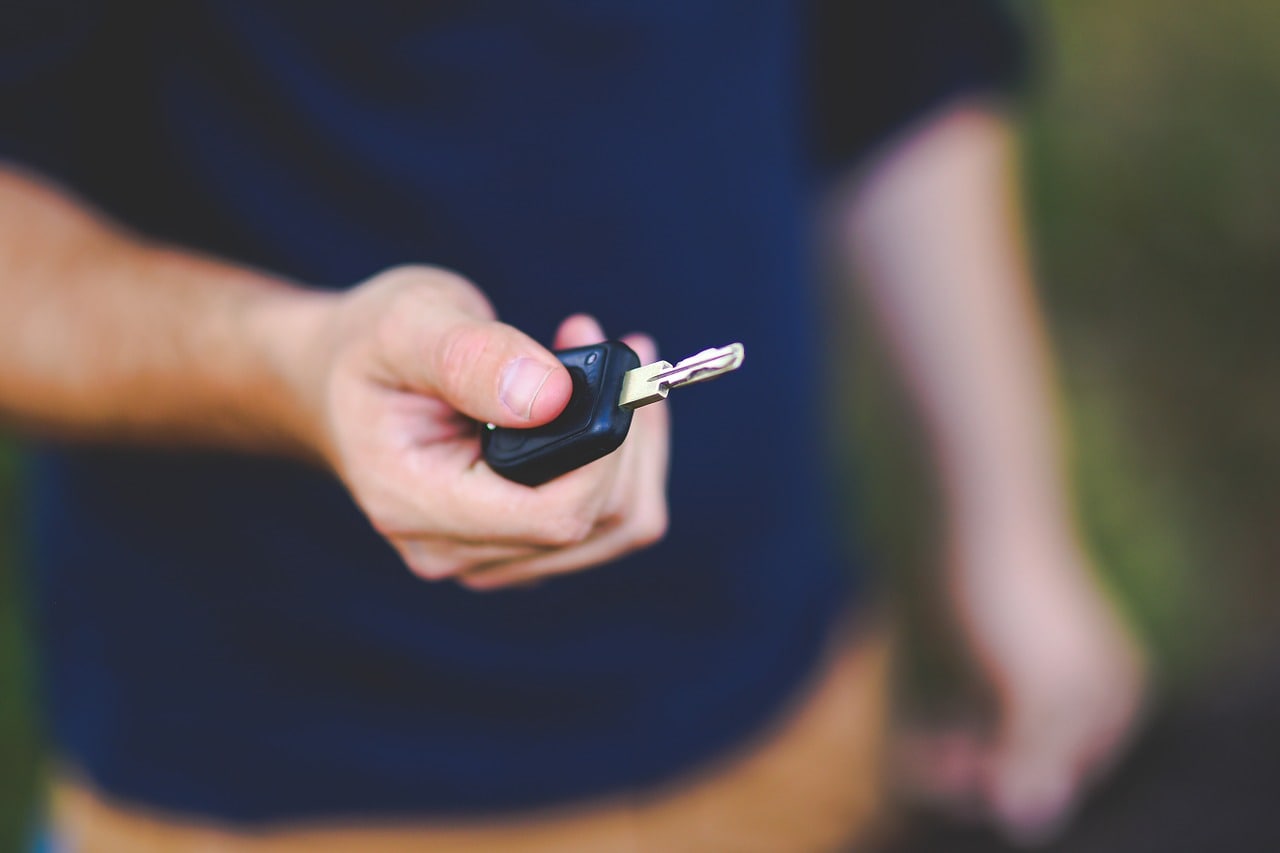 Get the Inside Scoop on Leasing a New Mitsubishi
Visit Our Finance Center and Structure a Lease Program that Fits Within Your Budget
Here at Wantagh Mitsubishi, we've found that most of our Massapequa, Smithtown, Medford NY, and Hempstead NY area customers prefer to lease when getting behind the wheel of a new vehicle. Fortunately, for them, there are quite a few benefits to be had when choosing to lease. To learn more about these benefits, we encourage you to read on below...
Lower Payments: When you choose to lease a car, you can expect to put down a lower down payment. Not only that, but you can also expect to pay a lower monthly payment when leasing.
Get the Most Bang for Your Buck: With a lower down payment and a lower monthly payment, many of our customers are often able to afford a much nicer vehicle than they previously assumed. So, why not lease and treat yourself to that new Mitsubishi that you've been eyeing?
No Trade-In Hassles: For many of our customers, trading in their vehicle can seem like a rather intimidating process. If you choose to lease though, trading in your vehicle is as easy as bringing it by our showroom.
Treat Yourself to a New Vehicle: When you choose to lease a new Mitsubishi, you'll be able to turn it in and the end of your lease and treat yourself to a new vehicle. For many of our customers, this reason alone is what makes leasing such a compelling option.  You will be able to choose from leases on any of the vehicles in the new Mitsubishi line-up, including new Outlander, Outlander Sport, Lancer, i-MiEV, Mirage, and Mirage G4 leases.

Learn More about What to do at the End of Your Vehicle's Lease
While there are certainly many benefits to leasing, most customers aren't always aware of what comes at the end of their vehicle's lease term. With this in mind, our team is here to explain the many options that you'll be afforded at the end of your lease. Take a look:
Buy Your Vehicle: If the vehicle you've leased is truly your perfect automotive match, our team recommends purchasing your vehicle at the end of its lease. Our team will be more than happy to help you do so, and will gladly walk you through the process of financing the vehicle at the end of your lease term.
Return the Vehicle to Us: Though, maybe it's time for something different! If that's the case, not a problem! Simply turn your vehicle in to our team and we'll be glad to help you shop for your next vehicle. Fortunately, with such an extensive selection of new and used vehicles to choose from, doing such a thing is easier than you could have ever thought possible.
Extend Your Lease: If your lease is just about up but you aren't quite ready to make a decision, we encourage you to think about extending your lease. With a variety of options available, a member of our team will be happy to discuss with you the best way to extend your vehicle's current lease term so that you can make an informed decision about what to do next.
If your vehicle's lease is nearly up, we encourage you to consider the options mentioned above. Of course, if you have questions, you're more than welcome to visit our dealership to speak with a member of our sales team. With a showroom full of new sedans and SUVs, accompanied by great new vehicle specials and manufacturer incentives, we're ready to help you find your next new Mitsubishi today! Conveniently located in Wantagh, NY and just a short drive away from Massapequa, Smithtown NY and Hempstead NY, our team looks forward to welcoming you in to our Long Island area Mitsubishi dealership soon.