Sorry, no items matching your request were found.
Reset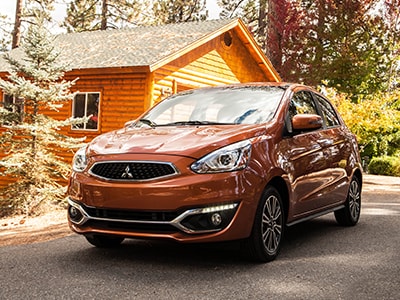 Standard Equipment & Features
Potentially well suited to be your next commuter vehicle around the Smithtown, NY and Medford, NY areas, the 2019 Mirage comes standard with an impressive ten-year/ 100,000-mile warranty and a seven-inch touch screen infotainment system. Beyond this, the new Mirage comes with a rearview camera, a USB port, and keyless entry. On the performance and power side of things, the Mirage sports a 1.2-liter inline-3 engine that provides 78 horsepower and 74 foot-pounds of torque. One of the highlights of the Mirage is its impressive fuel economy, which rings in a 33/40 city/ highway miles per gallon with the manual transmission (five-speed manual transmission) and 35/ 41 city/ highway miles per gallon with the automatic transmission.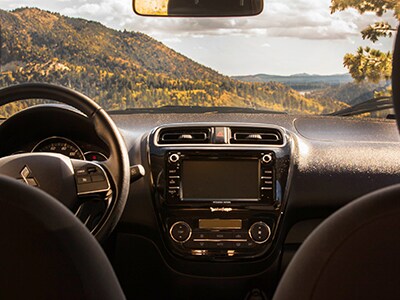 Beyond the Base Trim - Available Features
Drivers that opt for a higher trim Mirage can enjoy various additions that include available push-button start and entry, Apple CarPlay/ Android Auto connectivity, automatic climate control, and an upgraded audio system.
Inventory
Contact Us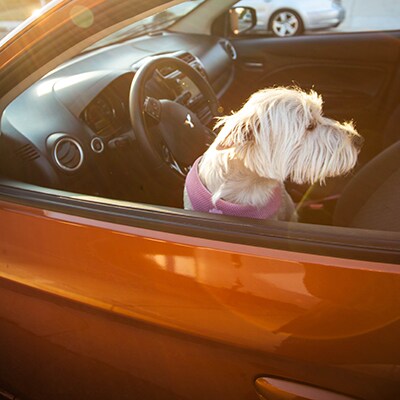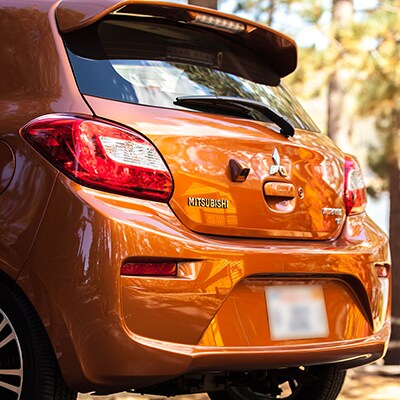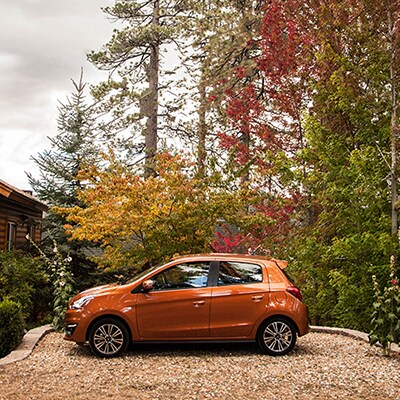 Interested in Learning more about the 2019 Mitsubishi Mirage?
Visit our team at Wantagh Mitsubishi!
Our team is excited to help drivers get behind the wheel of a new Mitsubishi vehicle! Want to check out our latest inventory? Stop by our dealership located in Wantagh, NY near Massapequa and Hempstead, NY and visit with our team! From service and sales to parts and finance, our team of professionals can assist drivers with almost every aspect of the vehicle buying experience. Want to check out a vehicle in person? Visit our dealership for a test drive today!